Flights to Greece
Fly to Greece in Summer 2016 with Star Alliance members!
Star Alliance members are entitled to consider themselves as number one airline joint venture providing flight services to Greece and its islands, operating over 250 flights per week.

United Airlines, Air Canada, Lufthansa German Airlines, SWISS, Austrian Airlines, Brussels Airlines, Eurowings, Edelweiss Air are proud to offer airline tickets to Greece.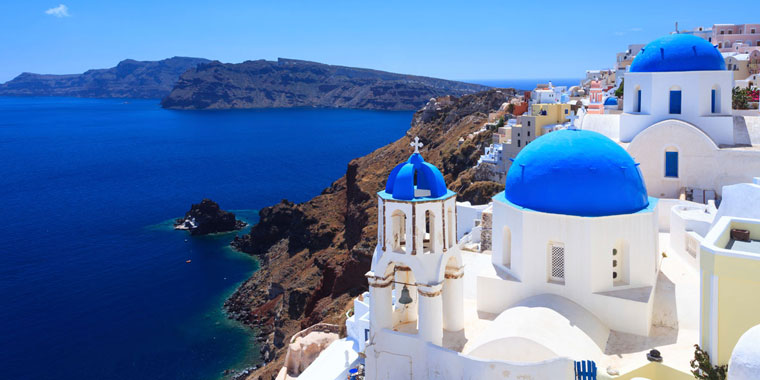 These combined airlines are offering more than 100 flights every week to the capital of Greece, Athens this summer 2016. Air Canada are making it easy for their flying passengers to get to Greece by providing 7 non-stop flights from Toronto to Athens and 4 flights from Montreal to Athens. United Airlines are proud to operate 7 non-stop flights from Newark to Athens.

One-Stops flights are operated by Lufthansa departing in Frankfurt with arrival in Athens, and flying from Munich to Athens. SWISS are selling their airline tickets for passengers flying from Zurich to Athens, and passengers can book airline tickets from Geneva to Athens.

In addition of serving four main hubs Star Alliance members are serving 21 popular Greek destinations from many Western European cities.

Passengers flying from Germany can find it convenient to fly from Dusseldorf to Heraklion or book tickets from Berlin to Heraklion, which can be found on TravelPapa.com.

Passengers flying from Austria, can relax on a non-stop flight from Vienna to Thessaloniki, and are able to book airline tickets from Vienna to Corfu and Rhodes.